Husqvarna 525BX Blower
The Husqvarna 525BX is a powerful and well-balanced handheld blower for professional use. The patented X-torq engine technology in combination with the special fan and housing design, the Husqvarna 525BX has a high blowing capacity that is easy to control. The anti-vibration system Low Vib makes work less strenuous – even during long shifts. With intuitive controls such as Cruise Control, the 525BX has efficient and convenient operation at all times.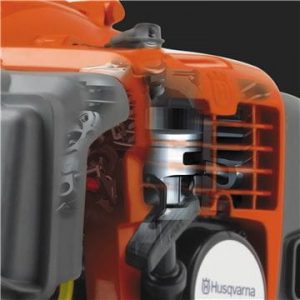 X-Torq engine – The X-Torq® engine design increases torque over a wider rpm range providing maximum cutting power.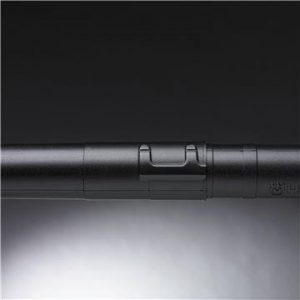 Adjustable tube length – The blowing tube length is adjustable for best performance.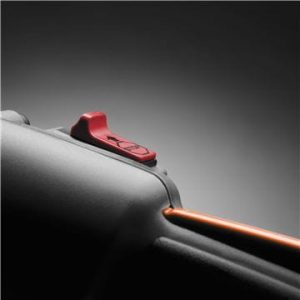 Auto return stop switch – Stop switch automatically resets to the ON position for trouble-free starting.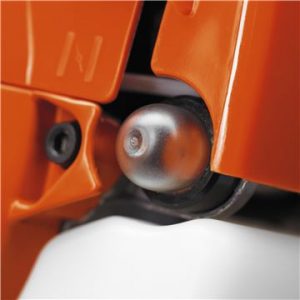 Fuel pump – Fuel pump designed for easy starting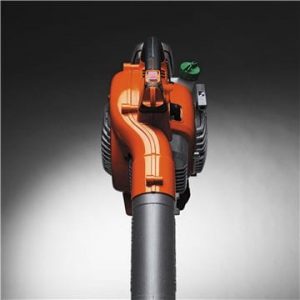 In lined outlet – The fan housing is designed so that the air stream is in lined with the handle. This makes the machine very easy to manoeuvre.
We are an authorised Husqvarna dealer and can provide full service back up and maintenance for your Husqvarna equipment.
To keep up-to-date with our latest news and special offers, follow us on Facebook.