Stihl HL94C-E Petrol Long Reach Hedge Trimmer
High performance long reach hedge trimmer for professional gardeners, landscapers and contractors. The efficient 2-MIX engine with ECOSPEED load control is ideal for working in noise-sensitive areas. Features Stihl Ergostart for easy starting and a versatile 145 degree cutter bar for working at different angles. Total length of 242cm.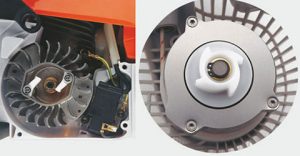 Stihl Ergostart – A genuine advance in easy starting. STIHL ErgoStart (E) cuts the effort required to start the tool by half, while the starter cord can be pulled at just one third of the normal force. All it takes is 2 fingers and a gentle pull action.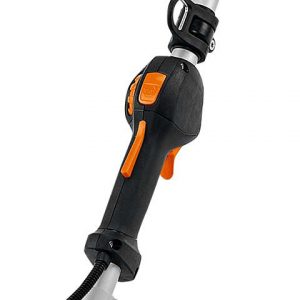 Stihl Ecospeed – With the ECOSPEED function, you can use your long reach hedge trimmer in a more economical operating mode. Simply turn the wheel to the minus direction, thereby reducing the maximum engine speed. This keeps your long reach hedge trimmer running at partial load; however, despite this limited setting, you can shift to full capacity when necessary by pressing the throttle lever. Operating at partial load reduces fuel consumption and you can work much longer with one tank.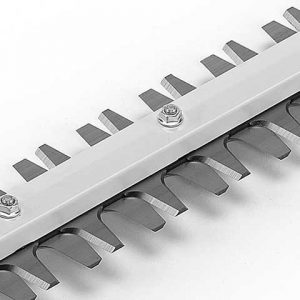 Blade system – Double-sided cutting blades ensure a powerful and precise cut even through thicker branches.
We are an authorised Stihl dealer and can provide full service back up and maintenance for your Stihl equipment,
To keep up to date with our latest news and offers, follow us on Facebook and Instagram