Billy Goat MV601SPDSEU
Step up to the heavy-duty clean up power of the MV Series 74cm/29″ wide lawn and litter vacuums. Designed for both hard surfaces and turf, the MV Series is ideal for larger properties, commercial lots, leaf clean up, hire companies, parks, city streets, school districts or municipal clean up. Picks up cans, bottles, grass clippings, litter and other debris with ease. Abrasion-resistant composite housing components reduce weight and won't rust or dent.
This MV601SPE vacuum is self propelled, 3 speed, and features a Briggs & Stratton 850 professional series engine.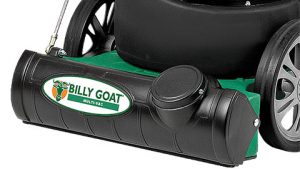 74cm/29″ Gobbler Door – Adjustable from the operator's position for easy switching between hard surface, turf or hose applications.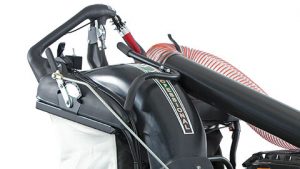 Unique top fill design – Keeps dust out of operator's face and ensures optimum filling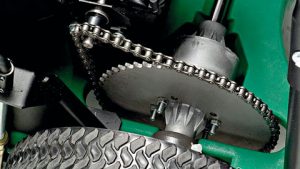 3-Speed Transmission – The MV Series self propelled models are equipped with a 3-gear ultra smooth and durable transmission.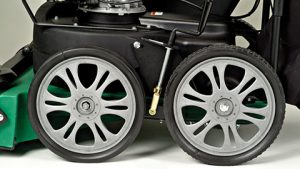 36cm/14″ Wheels – The 14" wheels smooth out the rough areas and make the vacuum manoeuvrable.
To keep up to date with our latest news, offers and promotions; be sure to join us on Facebook & Instagram.