Husqvarna LC137i Battery Lawnmower Kit
Husqvarna LC 137i is an intuitive and easy to use battery lawn mower, perfect for cutting small sized lawns or for trimming complex areas. This small and lightweight mower allows you to mow your garden quickly and quietly in a single charge.
Due to its compact deck and ergonomic handle it's easy to manoeuvre and steer even around small places. The easily folded and adjustable handlebar and two integrated lifting handles make the mower easy to store or transport, leaving a small footprint when folded. Compatible with Husqvarna 36V battery system.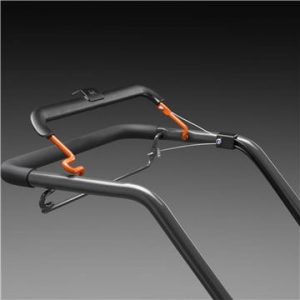 Ergonomic handle – Ergonomic angle of the handle in combination with easy to reach bail arms makes operation easy.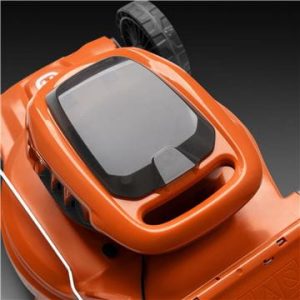 Lifting handle front and rear – Easy grip in front and rear for lifting into storage, the car or carrying up stairs.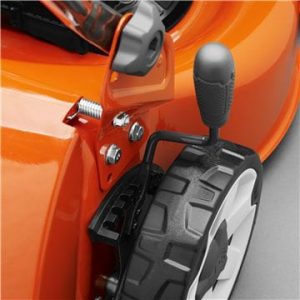 Foldable handle – For simplified storage and transportation.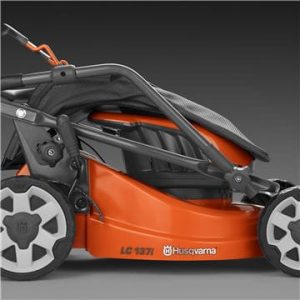 Storage – Product folds flat, taking up minimal storage spaces

To keep up-to-date with our latest news and special offers, follow us on Facebook and Instagram
We have a great range of products. Buy online or you can choose the 'click and collect' option and pick up from your local store. With Ernest Doe you can buy with confidence.